Not long ago, one of our clients who was relocated here a few years ago, got transferred to another part of the country. What ensued was a fast-paced effort to see everything the family hadn't gotten to while they lived here for nearly four years. They and other clients have contributed to this section and, as one friend said, "If you don't have anything to do, you're just not trying!"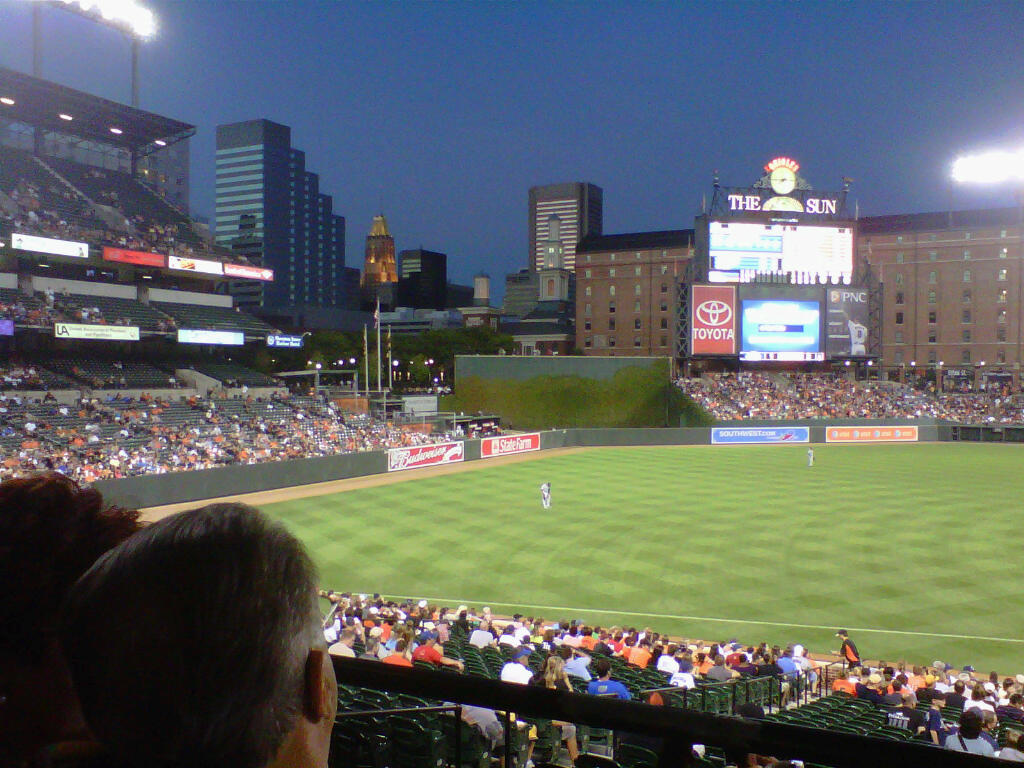 .Maryland has been known as America in Miniature. We have ocean resorts, mountain retreats, urbane cities, small towns, campgrounds, and a history from the very beginnings of European exploration to the most current of current events. Sports from top-rated professional and collegiate players to the littlest Little Leaguer, major fine arts collections, a plethora of performing arts, and significant music concerts keep schedules active.
Orioles Park at Camden Yards, Baltimore
Need some suggestions? Here are some places to find out what's going on!